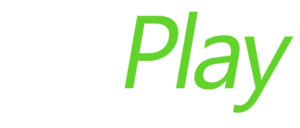 A brand-new platform to play and compete!
goPlay is a platform where you can enjoy top-quality hyper casual games by yourself, with friends, or with randomly matched opponents. There are over 30 games to play ranging from Arcade to Strategy with more games being added over time. You can also complete daily quests and all-time achievements to earn more coins and gems just by playing!
goPlay's highlight feature is the tournament system where you can compete in 3 different games modes: highest score, target score and player vs player. Be the top of the tournament leaderboard to win attractive prizes from our tournament sponsors! The sponsored tournaments will be hosted by brands who are looking to promote their brand and products through gamification.
Features
Massive Game Collection: Choose from over 30 games from various genres such as Arcade, Puzzle, Strategy and more.
3 Game Modes: Choose from single-player, challenge a friend, and random match up game modes.
Competitive Tournaments: A wide range of tournaments modes including highest score, target score, and player vs player.
Fantastic Prizes: Win real cash prizes and attractive grand prizes from our sponsors.
Achievements and Quests: Complete daily quests and achievements to earn more coins and gems.
Social Interaction: Invite friends to play together or add other players. You can chat with and send game invitations to your friends list.
Redemption System: Earn gems to redeem vouchers, game codes, or physical product from our e-commerce partners.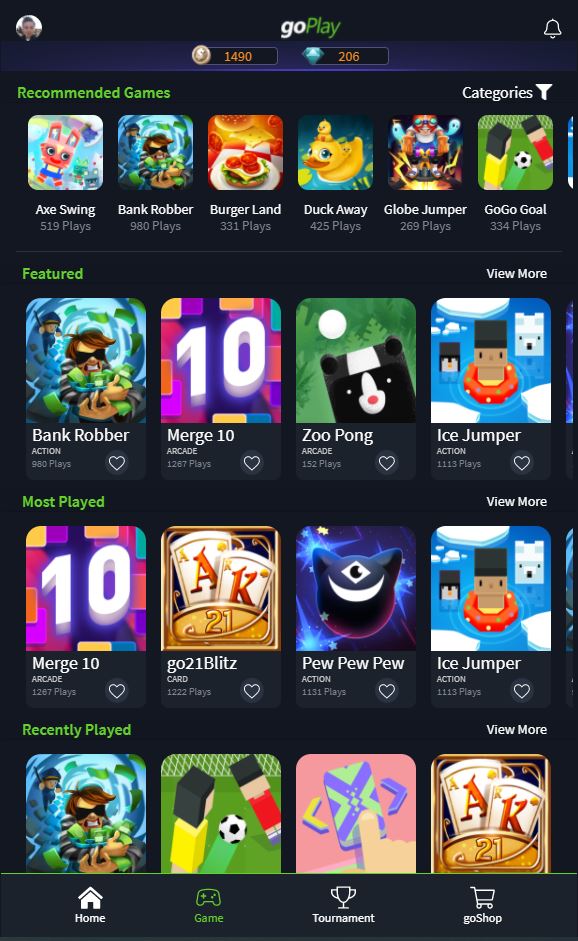 For brands who are keen to propel your brand and products through
sponsored tournaments, please contact goplay@gogame.net